5 Ways to Grow Your Business With International Money Transfers
Category | Travel Tips
Published: 18/06/2018
| Updated: 26/09/2023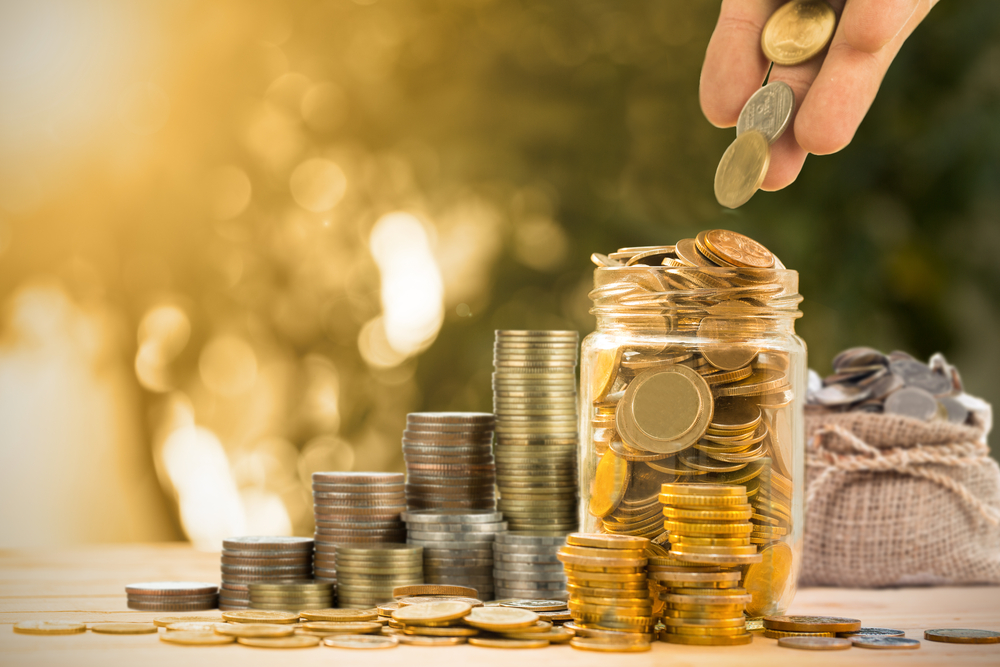 International money transfer for business can be easy, secure, and friendly to your bottom line when you're careful about choosing the right package.
An increasingly global world presents certain challenges for today's businesses.
With an increase in global communication technology comes the capability for expanding the workforce overseas.  Of course many UK businesses have taken advantage of the money-saving prospects of hiring employees who live abroad. That, combined with the expanding global reach of UK brands who increasingly find themselves opening up offices abroad, makes for a lot of money changing hands between international borders. That's why a company that's experienced in foreign exchange (Forex or "FX") payments can save businesses a lot of money.  Here are 5 ways to +that happen:
1.  An FX international company should work on your behalf (with great perks).
The transfer of large sums of money overseas means someone has to be making a lot of important decisions.  For that simple reason alone, your FX company should be forthcoming with any kind of assistance they can offer. English-speaking experts who offer sound and clear information on international money transfer fees (or any other aspect of sending money abroad) should always be available to you and your staff.  If you can't get in touch with your FX partner then it's time to find a new one.
2.  Lock in an exchange rate for multiple years.
Helpful, English-speaking staff is just the beginning of what you should look for.  You should also make your international money transfers with a company that saves you money.  Look for perks like forward contracts. A forward contract lets you lock in your exchange rate...for as long as two years.  If you feel the market is going to be volatile overseas, you can accurately stick to your budget by locking in rates and keeping your international payments more predictable.
3.  Time your payments with favorable exchange rates.
An international money transfer for business only makes sense if you can place market orders.  Market orders can be used by companies who have the flexibility to time their payments to coincide with better rates. If current exchange rates don't please your bottom line, set up your international money transfers to wait until those rates get better.  By targeting a rate that's not currently offered, your business can save money.
4.  Consider foreign exchange options.
Foreign exchange options enable you to save money yet another way.  Foreign exchange options are financial products allowing you to buy or sell foreign currencies at a set exchange rate on a predetermined date in the future. Foreign exchange options give you the best of both worlds: you get to protect your international payments from fluctuations that lose money for your business.  On the flip side you also get the freedom to snatch up better rates in the future if they come your way.
5.  Maximise value
FX international payments can be done on a regular basis or as one-offs.  Either way, a company that offers an international money transfer for business product should also offer your business a way to save money. Finding the best solution for your payments is only the beginning.  Then there are international money transfer fees to consider- with 8.1 million transactions to over 150 countries last year along, ACE-FX partner MoneyCorp offers some of the most competitive fee structures out there.
Recap
Your international money transfer for business comes with plenty of options, which is why it's important that you choose the right company. A partner like ACE-FX can actually help you grow your business as you expand overseas or deal in global commerce to run your company. From clear and precise support offered by trained experts, to ways to lock in a great rate on your payments, ACE-FX and partner MoneyCorp offer your business value.  Our expert guidance is free, so you make informed decisions about when to buy.  That's just one more way we help you save money on an international money transfer for business. What's more, you get exchange rates that beat the banks, so your business saves money in several ways.  We actually guarantee to save you money on all international bank transfers! Typical savings on a £100,000 into Euros is over £2,000.  That's based on an exchange rate comparison against leading high street banks in 2013. Set up your business for success and future growth with our international money transfer- fees are low, options are plenty, and service is top of the line.