Britain Has Voted to Exit From the EU: What Does This Mean for International Money Transfers?
Category | Important Information
Published: 18/06/2018
| Updated: 26/09/2023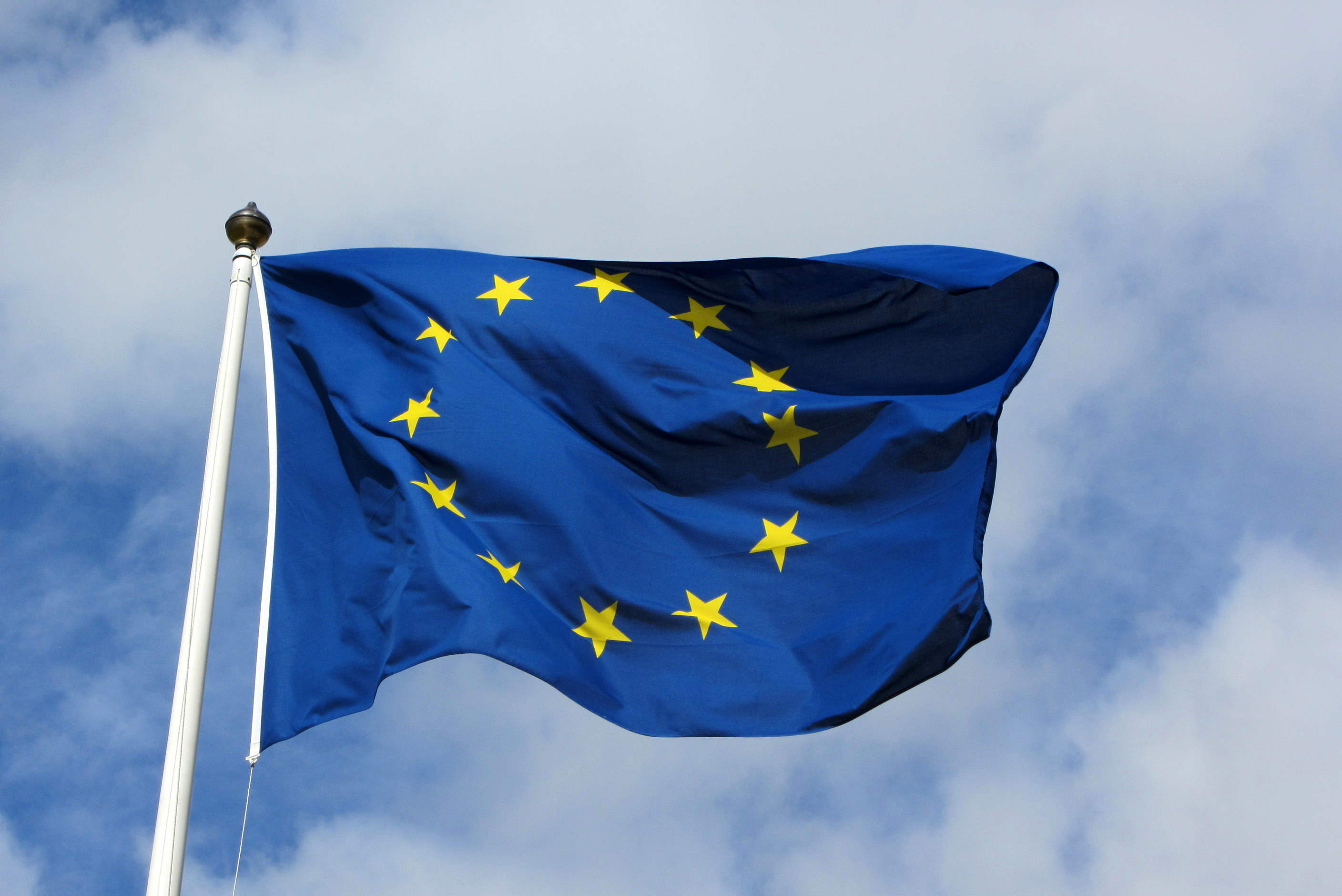 Repercussions of the country's exit from the European Union will be massive, but here at ACE-FX we're concerned with making sure our customers weather the changes ahead. For now, our customers may rest assured that international payments are still being made as usual, without delay and under full regulation of the Financial Conduct Authority (FCA).
But Didn't Some Companies Halt International Payments?
Yes, a few days before the vote some companies offering transfer services did cease sending international payments. That was due to the uncertainty of what would happen to transfers made around the time of the vote. Some were worried about the safety of their customers' money. However, that was only for a period of less than 24 hours, beginning the day of the vote. Those companies who halted operations are now back in service. They resumed sending international money transfers on Friday, the day after Britain voted to exit the EU. ACE-FX has continued operations throughout the week, maintaining safety and protection of our client's money.
There Will Be Significant Implications for the UK, But for Now, Sending International Payments Proceeds as Usual
ACE-FX works through agencies authorised by the FCA, who is in close contact with regulated firms throughout the EU withdrawal process. The FCA stays in close contact with the Bank of England, the Treasury, and other UK authorities to keep all transfer companies apprised of the situation.
Financial Regulation in the UK Derives from the EU, But Will Remain in Place Until Further Notice
The vote is over and we're pulling out, but we're still bound by financial regulations that were put in place under the auspices of the EU. It will take time to extract our regulatory practices from that of the EU, so until that process has been completed, everything remains the same. That includes consumer rights and protections. When our government decides to change the legislation, the FCA will notify authorised companies and then we, in turn, will comply to make sure your international payments continue to go through as usual.
What Will be the Impact on the Exchange Rate for International Payments?
Brexit has, of course, rocked the financial world and we're only beginning to see the effect this momentous move will have on our country and the world. Few can predict with certainty what will happen, even the so-called experts. Many are saying that the exchange rate (which affects international payments) will be adversely affected for Brits. In fact, a recent survey found that almost two-thirds of respondents, who were people regularly sending money overseas, believe the rate will be bad news for them. However, a full two-thirds of them are not making any changes to their regular routines.
Expats Will Be Affected
If you make money in sterling but send money overseas, expect a rocky road until Britain and the EU sort out the details of Brexit. This includes, of course, expats living overseas whose pensions are granted in sterling but needed to pay bills overseas. Meeting everyday expenses may become more difficult, as the tumult of the currency markets send shock waves throughout the financial community. Brexit is expected to affect global financial markets, although nobody knows for sure how or to what extent the severity will be.
Businesses Might Consider Contract Options
For business money transfers, contract options might make sense in the face of this volatility of the currency markets in the wake of Brexit. Contracts allows businesses to lock in a good currency exchange rate for future international payments. That means choose a good rate when it becomes available, even though there are no current payments to be made. Then, when payments need to be sent, that locked-in rate can save your business money. Warning: ACE-FX can't predict what currency markets will do in the future. Businesses make contract options at their own financial risk. The exchange rates may very well turn advantageous at some point during a contract option, which would leave the contract holder with a less than ideal rate for future payments.
There May Be an Opportunity in Buying Sterling
For expats who earn money overseas, there may be opportunity with the weaker Pound: international money transfers coming into the UK may become advantageous because of the unfavourable exchange rate for sterling. That becomes a favourable condition for anyone wishing to transfer money into the UK from outside the international borders. Need to know more? ACE-FX maintains customer service lines and you can stop in and see us in any of our convenient London branches, too. As always, we're here to serve you.