Why an ACE-FX Prepaid Card is the Perfect Choice When Traveling Abroad
Category | Travel Tips
Published: 18/06/2018
| Updated: 26/09/2023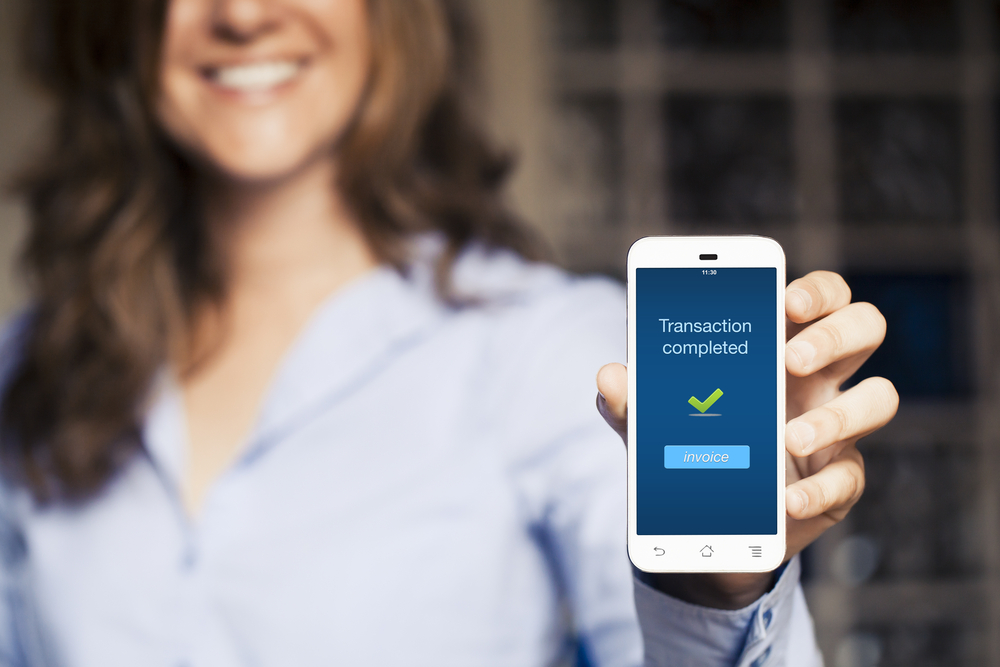 Since their rollout some eighteen months ago, the response to ACE-FX's Prepaid Currency MasterCard has been phenomenal. U.K. foreign travelers love the safety, ease, and convenience of using them for most of their overseas expenses. For them, an ACE-FX Prepaid Card is one less thing to worry about when preparing to travel. They're perfect for anyone who wants flexible purchasing ability while traveling from the U.K. to foreign countries. Unlike many other company's prepaid cards, there are no activation or transaction fees when you use ACE-FX. When using their prepaid cards from ACE-FX, customers receive the same level of service as when they send money overseas.
The Best of Many Options
When Brits travel to foreign countries, they have several ways to carry the necessary funds with them. They can use their debit/credit cards, travelers cheques, or even carry physical cash if they're feeling lucky. So which is the best choice for the smart traveler? Hopefully, it goes without saying that physical cash is out of the question, at least in large amounts. But the other choices have significant drawbacks as well, especially for the frequent traveler. Travelers frequently overspend with debit/credit cards for instance. And travelers cheques are often simply a nuisance. Fortunately, ACE-FX has created another option ñ the Prepaid Currency MasterCard. It's the perfect choice for smart travelers, whether they leave the U.K. frequently or only on the rare occasion. In both cases, our customers have been delighted with the results.
How an ACE-FX Prepaid Currency MasterCard works
Obtaining an ACE-FX Prepaid Card is quick, simple, and convenient. Travelers purchase the cards at one of our sites, ten or more days in advance of their next trip. The card will arrive at your door preloaded with the initial funds. After you activate the card and establish a PIN, the card is ready to be used! ACE-FX cards are accepted everywhere MasterCard is. You can also use it for online transactions. Funds for purchases are drawn directly from the balance you put on the card. When the card runs low, you simply transfer money online, from your linked bank account to the Prepaid card balance. Usage fees are reasonable and transparent. They can be found on the Fee Summary page on the ACE-FX website. In the event of a lost or stolen card, ACE-FX will cancel the card and issue a replacement. The replacement, however, will be delivered the registered U.K. address.
How an ACE-FX Prepaid Card Protects Your Money
One of the main reasons travelers use ACE-FX Prepaid card is the protection they offer. Because they operate on a pay-as-you-go basis, Prepaid cards allow users to place whatever cap they wish on the available balance. This serves to minimize the possible damage incurred from a lost or stolen card. The pay-as-you-go concept of prepaid cards also protects users against the threat of foreign money transfer scams. Many travelers fall prey to such crimes while under the duress of obtaining emergency funds. With ACE-FX Prepaid Cards, there is no such duress. When the card starts to run out of money, you simply go online and replenish from your bank account. They can also help curb overspending while traveling abroad. With the pay-as-you-go concept, consumers have to spend time and reflection while deciding on purchases. This feature is especially beneficial to people whose children are traveling overseas without them.
Simplicity in the Complex Post Brexit World
Let's face it -- it hasn't exactly been smooth economic sailing for Brits since the June vote to leave the European Union. In fact, the waters have been downright choppy, beginning with the plunge of the sterling's value in the days immediately after the Brexit. There was a resurgence after that, but in the last several days there's been another dip in value. This of course means an uncertain future in the exchange rate market. Although many economists predict that the value of the pound will eventually stabilize, many U.K. travelers are confused and concerned in the meantime. They've needed a bit of certainty to bolster and encourage their plans. Fortunately, many found precisely this with ACE-FX Prepaid Cards. They know their money is protected with ACE-FX involved. They also know they'll be treated fairly, with any leftover balances returned promptly and without difficulty. Perhaps most importantly, ACE-FX customers know they will be able to secure the best exchange rates possible for their upcoming trip. They know that when they return, their finances will be just as they left them.