What's the Best Way to Send an International Money Transfer?
Category | Travel Tips
Published: 18/06/2018
| Updated: 24/09/2023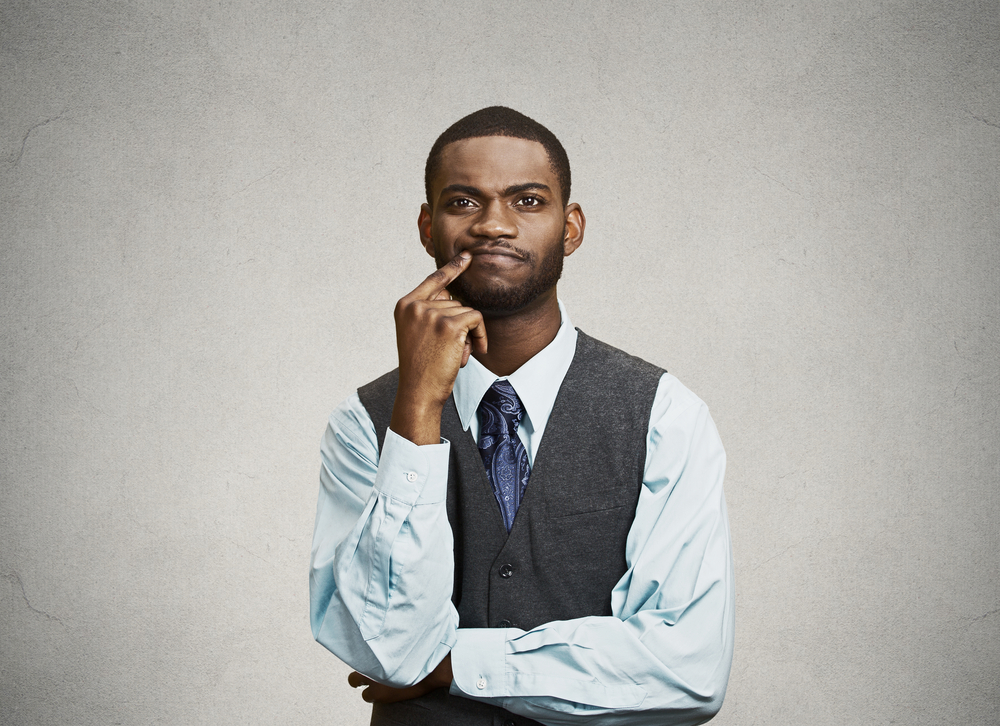 There's a telling story circulating in financial circles about international money transfers.  It involves a brother, a sister, and an inheritance that went two ways. A man living in Australia whose family originated in Britain found out the hard way that when it comes to an international money transfer, the best way is not always to go with your own bank.
A tale of two banks.
A retired wine merchant living in Sydney inherited a good sum of money when a relative of his living in the U.K. passed away.  Since he had a twin sister, the inheritance was split evenly between the two. But the retiree in Sydney received around £2,800 less than his sister.  The reason?  They used different banks. If you do a quick international money transfer comparison, you'll see that although big banks may sometimes have lower exchange rates than non-bank operations, the savings aren't always with the banks. In the case of the wine merchant, he used a different bank from his twin.  Unfortunately for him, his bank didn't happen to offer a very attractive exchange rate when converting British Pounds to Australian Dollars.
Planning an international money transfer?  Best way is to shop around.
The advice given to the man in this situation was to go ahead and accept the transfer, but park it somewhere without converting it into the local currency.  Then, while the pressure is off, shop around and do an international money transfer comparison.  His case is clear evidence that consumers can save themselves a lot of money this way. Find the best rate for converting your transfer, and keep a close eye on the markets.  They've been particularly volatile recently, so this is no simple task.  The biggest problem is that people on the receiving end of the international money transfers simply don't have control over when their income transfers occur, which means the exchange rate is not under their control, either.
Volatile currency markets means exchange rates on international money transfers are all over the map.
You've just seen how varying exchange rates can make a huge difference in how much you end up getting when money is transferred overseas.  Banks don't usually let you choose your exchange rate...your transfer just goes when it goes, and whatever the rate happens to be will determine how much actually winds up in the hands of the person on the receiving end. Again, for an international money transfer, the best way to win is to shop around.  Did you know that some money transfer companies will let you target your desired exchange rate?  For our retired wine merchant, that could have saved him a bundle!
ACE-FX lets you set a target exchange rate.
With ACE-FX, you can initiate your international money transfer, then best way to save money is to let us get you the best exchange rate.  This works if you are flexible with the send date, of course In general, you'll save 1% to 4% in exchange rates when you choose a non-bank institution for sending money abroad.  In fact, consumer groups who review financial transactions like this have indicated that non-bank services are vastly superior to the big banks. But even so, don't let your guard down when it comes to doing your comparison shopping.  There are a few other issues to consider...
Other issues to consider with your international money transfer comparison.
Another way to save money is to go with a transfer agency which doesn't charge transfer fees on personal money transfers going abroad.  That makes sense for one-off payments like the twin inheritance cited above, as well as for lots of other reasons people send money abroad. Even if you've decided to go with a non-bank institution, be aware that some are far more transparent with their rates and fees than others.  Going in, always be sure you fully understand what your charges will be.  If customer service isn't readily available and able to answer all your questions about exchange rates, fees, minimums, and premium services like targeting your exchange rate then your internal red flags should be going up. With exchange rates, make sure you can tell whether it's the inter-bank exchange rate or the actual rate you'll be paying.  There's a difference! Finally, be aware that even though you choose a non-bank institution for your transfer, banks will be involved at either end the process.  Obviously the company you choose to send money abroad cannot control the fees charged by those banks.