4 Things You Can't Afford to Ignore when Comparing International Money Transfer Options
Category | Travel Tips
Published: 18/06/2018
| Updated: 24/09/2023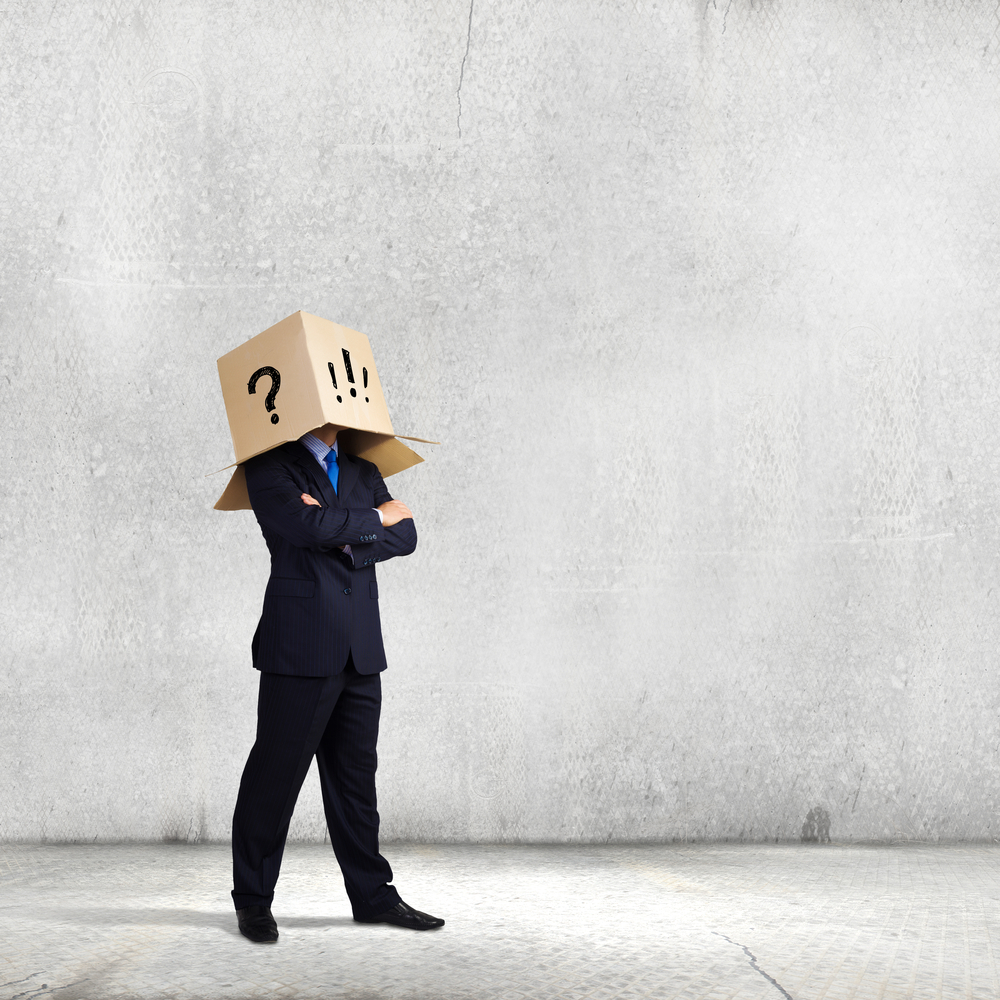 In a sea of choices for sending an international money transfer, you have to know what you're looking for.  To get what you need, you'll have to prioritize factors like speed, convenience, security, and price. Even then, the choice remains unclear. If price is your main concern, you can't ignore security.  But if speed is a concern, watch out for hidden fees.  Confused yet? Here's a quick guide to international money transfer options to help you choose the best way to send money overseas.
1.  Watch out for hidden fees
Every method has some version of fees, of course, but sometimes it's hard to see what they are at first glance.  Make sure you know them all before choosing a particular method of transferring money. For example. PayPal is pretty low cost when it comes to transferring money domestically but the cost rises dramatically once you're dealing with an international money transfer.  Paypal can charge as much as 5.99% plus a fixed fee based on the payment currency. With other online services such as Payoneer, there are fees on the receiving end.  Users may be able to withdraw Payoneer funds at any ATM but fees are involved as well as each time the Payoneer card is loaded. Currency conversion is the main culprit when it comes to hidden fees for an international money transfer.  This fee can run anywhere from 1% to 3%.  If you wanted to send £160 from the UK to the Philippines, PayPal offers the highest fee (£10.44), even over Western Union.  Only a Wire Transfer is more expensive. PayPal normally costs 3.9% plus a flat fee per transaction plus a currency fee.  And if you're receiving funds via PayPal from outside the UK, you'll be paying up to 3.4% +  £0.20 + currency conversion fee.
2.  Go with a known name.
In the technology-driven world we live in, there are a lot of new options cropping up for anyone who wants to transfer money online.  Using a bank draft or mailing a check are about to go the way of the dinosaur, but some of the newer options are as of yet unknown and untested, as far as we're concerned. If cost is your main concern, you'll be tempted to go for the latest app for transferring money.  Generally they're secure but it's common for phishing scams to pose as international money transfer options like these so beware. With well-known money transfer names like MoneyCorp and ACE-FX you've got the assurance of 8.1 million successful transactions last year alone. You also know that there are 150 countries to which you can transfer money from the UK.
3.  Review the customer service record.
You may think international money transfers are a cut-and-dry transaction but customer service is important at every level.  Before locking into one company to do your transfers for you, find out what previous customers say about their experiences. Third-party agencies such as Feefo serve as global feedback engines that are extremely useful for situations like this.  Their services are used by the world's largest and most trusted brands and you can find reviews as well as ratings. Don't be fooled by a company's very own ratings/review system.  Third-party validators like Feefo are to money transfer companies what TripAdvisor is to the travel industry.  Get to know which ones are legitimate, then look for them on the website of any company you're considering using for your international money transfer.
4.  Look for convenient online options.
Some financial institutions allow you to create an account when you send your first international money transfer.  That's a great feature because you'll be able to store payment and recipient details for future transactions. That's just one of the many benefits of choosing a company which lets you transfer money online rather than just over the phone or at a bank branch.  It's the future of everything, security is guaranteed, and it saves you tons of money and time. Besides, with an online option, you can pay by bank transfer which means you can add funds to your account rapidly.  Every bank has its own schedule for bank transfers and for how long it takes for funds to clear, but with everything taking place digitally the turnaround time is wonderfully reduced over what it was just a decade ago.
The Bottom Line
Choosing a big name transfer agency which doesn't charge hidden fees and which has an excellent, established reputation is easy: go with ACE-FX.  We partner with MoneyCorp: competitive rates and fees and a 96% customer service rating from feefo from around 1400 reviews.